A
P
ure Fiber Optic Outside Plant (OSP)
S
olution
P
rovider 
Trusted for over 20 Years
Born with the background of a
w
orld-
c
lass manufacturer of composite molding,
r
otational molding, injection
molding
, and metallic fabrication, FiberKnct OSP solution
s
have
 support
ed
lost areas such as
the North American, Europe, Africa, and South Asia markets.  
With over 20 years of experience in designing, developing, manufacturing, and marketing our main products including handholes, pedestals, surface boxes, cabinets, closures, and other materials related to the OSP industry, FiberKnct is now leading the industry with innovative products best–serving fast-changing needs and setting the industry standard. We listen to the needs of every single customer and offer specific solution accordingly which is time-provenly meeting the needs and providing the lowest total cost of ownership. As a market-driven organization, we would stick to making customer happy and our product continue-improving.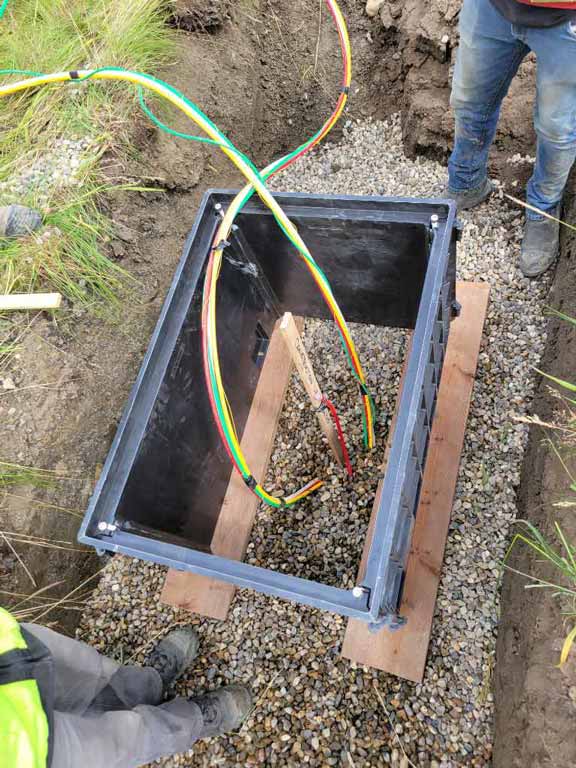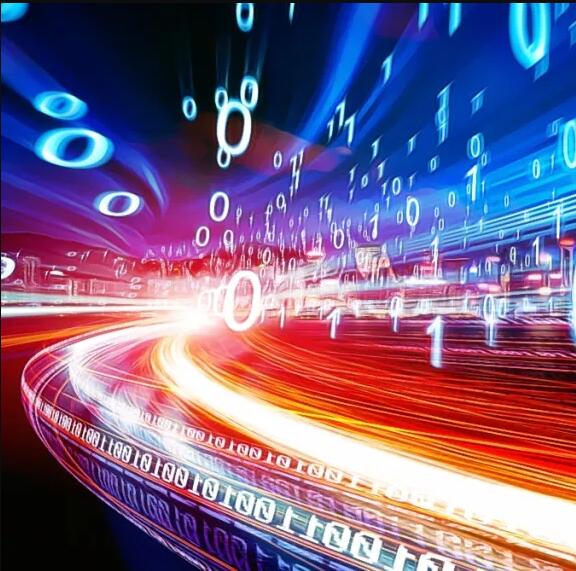 FiberKnct's big vision is to set tomorrow's standard, thereby helping ISPs and Operators involved in FTTX with state-of-the-art design and technology, to complete your Rolling-Out in a fast, cost-saving, and convenient way. We are committed to making success easier to come by providing craft-friendly fiber management and pathway products to make deployments easy and convenient and enable the lowest total cost of ownership for our customer's broadband network.
Collaboration
Communicate clearly & effectively with either our colleagues or customers, help each other to succeed, and promote teamwork.
Accountability
We are unwavering in our dedication to delivering an exceptional customer experience.
4 Reasons Choose Us
/Innovative Products/
/Easy Deployment /
/High Productivity /
/Cost Saving/
Innovation
We are entrepreneurial and focused on driving growth by fostering creativity and the desire to be better. We turn ideas into solutions to bring added value to the products, our employees, and our customers.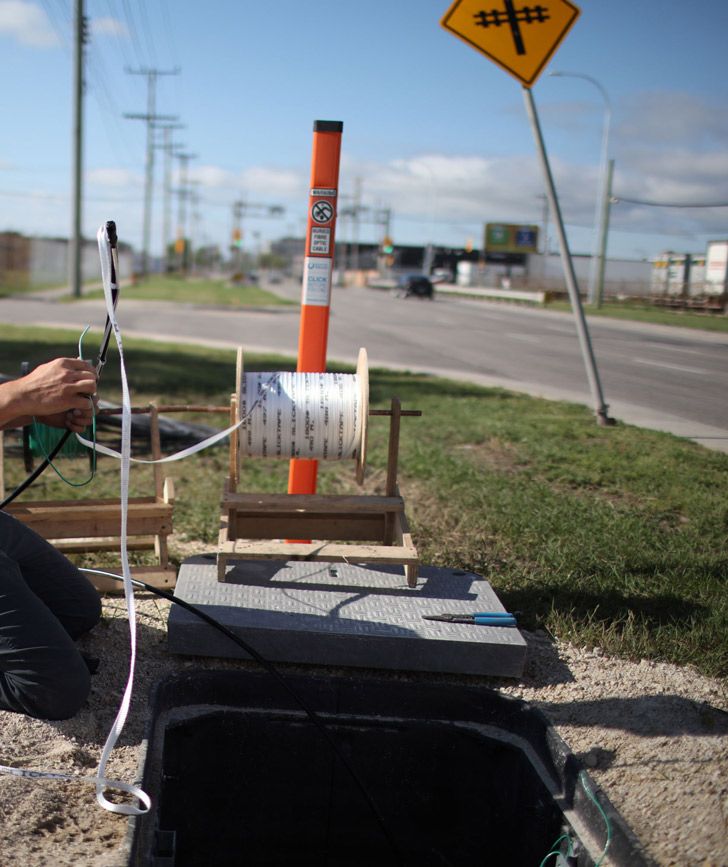 Your Reliable  Manufacturing  Partner
FiberKnct is a provider and manufacturer of outside plant(OSP) material including Fiber handholes, Fiber Pedestals, Telecom Pull Boxes, Fiber Optic Cabinets,and any network protective closures.
Fast-delivery, Flexible, Excellent customer service.
Fiber Distribution Carbinet