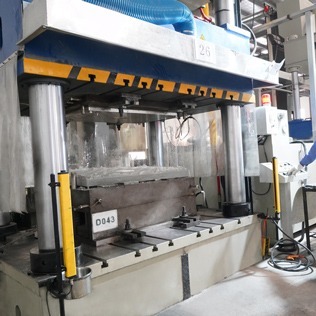 Composite Molding
Our fiber handhole vaults, side panels & composite covers use the latest sheet molding manufacturing techniques and processes.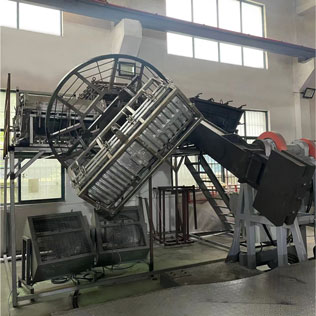 Roto Plastic Molding
Our Pedestals are made with a rotational molding machine involving a heated hollow mold that is filled with pre-formulated HDPE materials. It is then slowly rotated, causing the HDPE particles to disperse and stick inner space of the mold to shape a pedestal.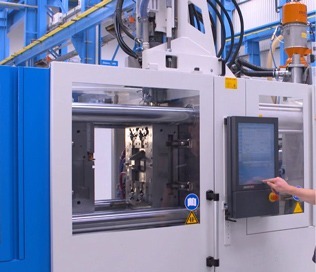 Injection Molding
Tailored plastic parts use the latest injection molding techniques and processes, via modeling software designs, and a precise monitoring control system.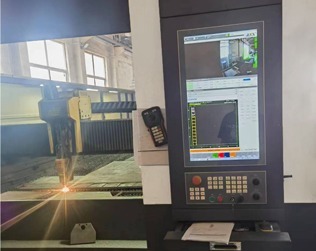 laser-cutting
Laser cutting is a subtractive manufacturing process that uses a laser beam to cut parts out of metal sheet material. Which works on 3D models.
Fiber Distribution Carbinet